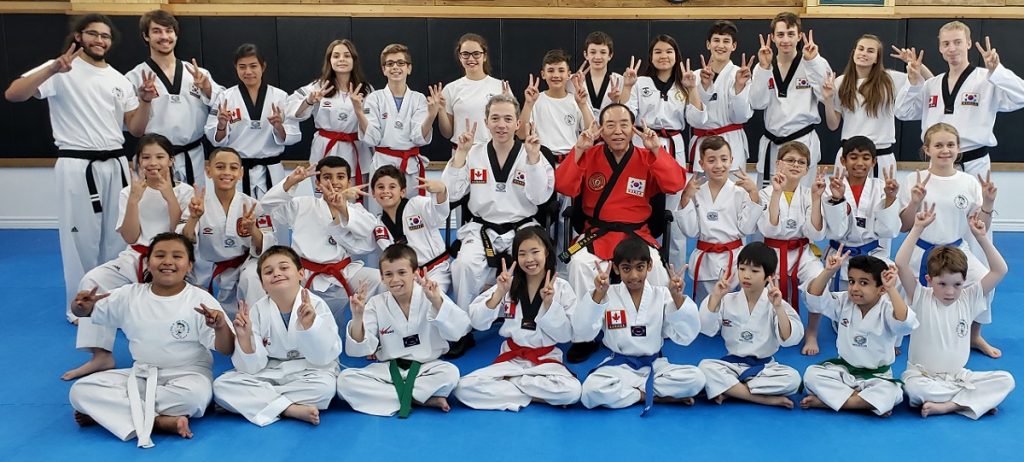 We are excited to announce the return of our popular Summer Camps!
Tae E. Lee Taekwondo Summer Camps are an excellent opportunity for children and teens to learn the art of Taekwondo and make new friends. Whether they are trying to get ahead in their Taekwondo training or just beginning their Taekwondo journey Summer Camp provides a unique blend of self-control, discipline, and fun that keeps kids coming back again and again!
No experience necessary. New members welcome!
Register now to reserve your spot and take advantage of our early registration discounts. See our Day Camps page for more information.