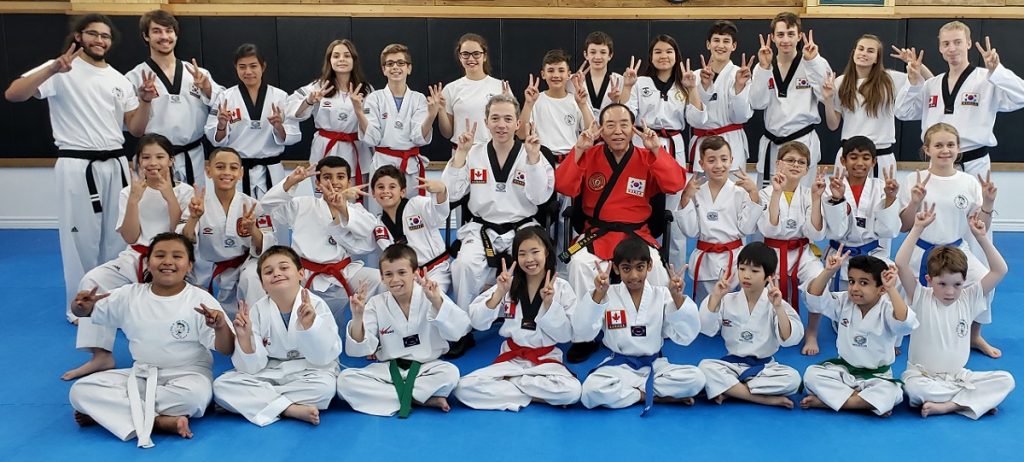 We are excited to announce our March Break Camp! Come and join us for a fun-filled week of Taekwondo and related challenges and activities. A perfect opportunity to make new friends while learning Taekwondo and having fun!
No experience necessary. New members welcome!
March Break camp is held March 13 – 17 at 1300 Carling Avenue. See our Day Camps page for more information.