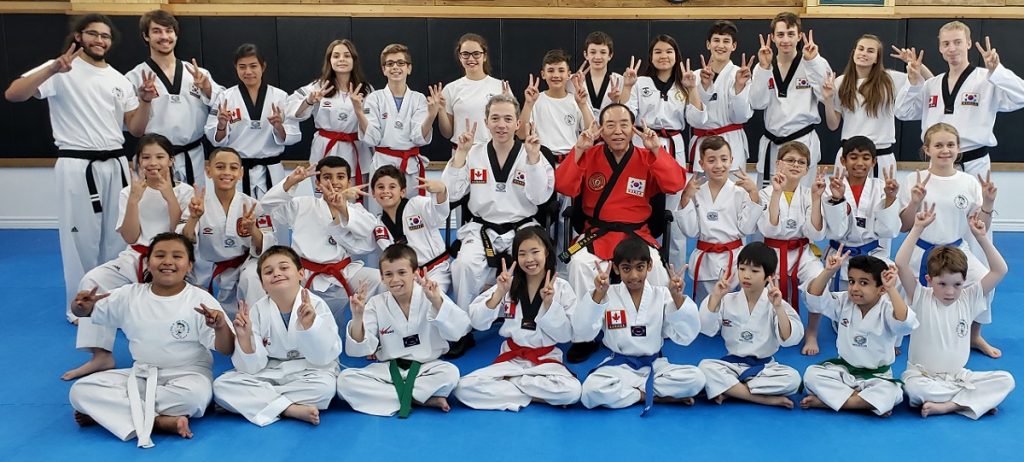 After our successful summer camp sessions, we are excited to announce the return of our popular PD DAY CAMPS, held at 1300 Carling Avenue.
We hope you'll join us for a fun-filled day of Taekwondo and related challenges and activities. A perfect opportunity to transition back to in-person training, or help you get to your next belt level, all while having fun!
Our first camp will be held on Friday, October 7.
See our Day Camps page for more information